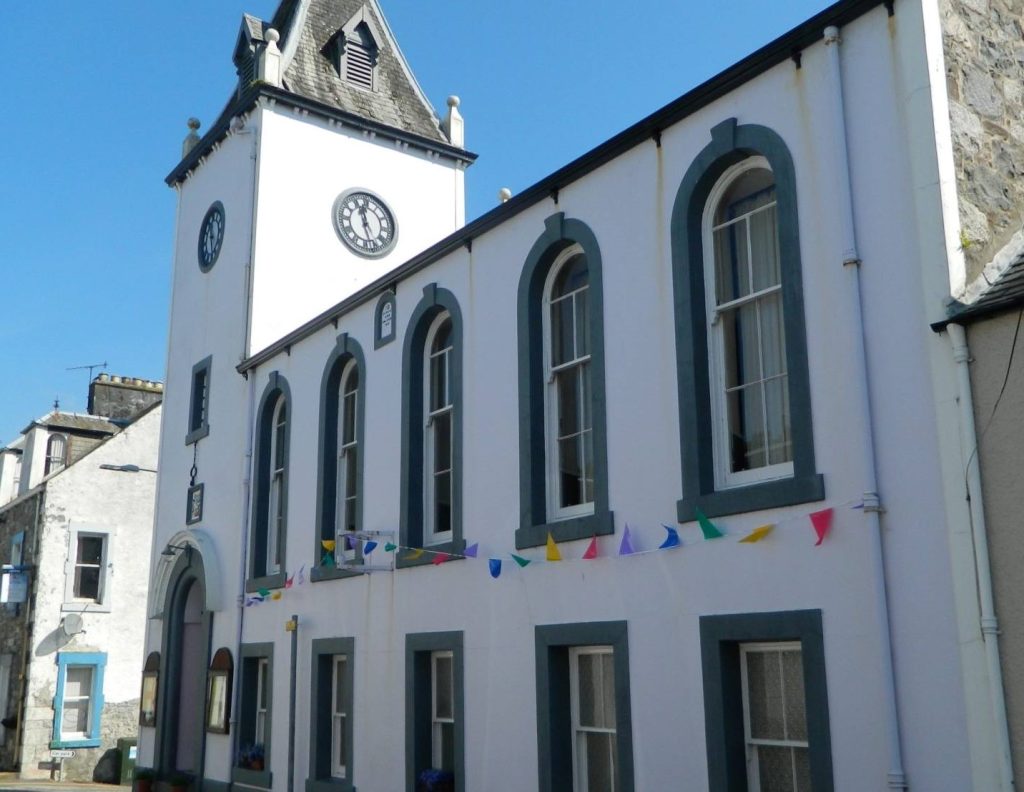 Projects in New Galloway and Whithorn have been selected in the first bidding round of a national Community Ownership Fund.
New Galloway Town Hall SOS Save Our Space has been offered £175,000 and Whithorn ReBuild Renewing the Old Town Hall £300,000.
The fund aims to drive greater ownership of assets, which support the social well-being of communities but are at risk of loss.
It also hopes to ensure that important parts of the local social fabric such as pubs, sports clubs, theatres, and post office buildings can continue to play a central role in communities across the United Kingdom.
A total of 21 projects were selected in the first bidding round, the sum of these bids was £5.3 million. Only five projects were selected in Scotland.
Local Initiatives in New Galloway (LING) revealed the success this week saying they were delighted but stunned.
A spokesperson said: "The potential award is significant, but it is dependent critically on the asset transfer of the Town Hall being achieved and on the level of matched funding we manage to secure by next February when, as we understand it, final decisions will be made.
"It's heads down again now as we redouble our efforts to secure that all-important matched funding."