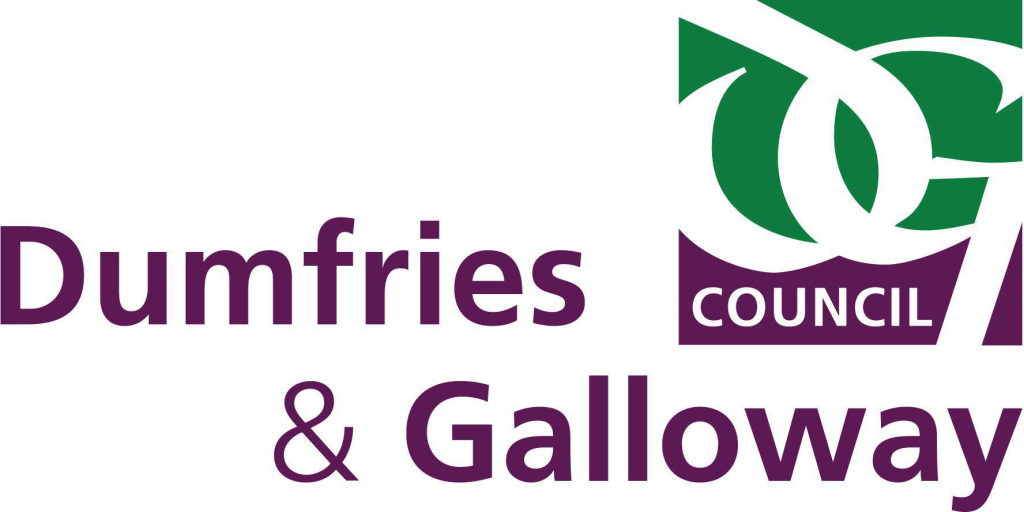 A call has gone out to the third sector in Dumfries and Galloway to feed into the future design of the region's plans for the UK Shared Prosperity Fund (UKSPF).
There are three UKSPF investment priorities :
Community and Place
Supporting Local Business; and
People and Skills
These priorities support delivery of missions 7 to 12 of the Levelling Up White Paper.
At this stage it is not a call for projects; development of the investment plan entails identifying how the UKSPF list of interventions aligns to the Regional Economic Strategy and how, following this alignment, the list of interventions, objectives, outcomes and outputs can be used to identify associated outcomes and outputs.
As part of the process of developing the local investment plan, Dumfries and Galloway Council is required to have discussions with local stakeholders as to how the UKSPF can best support our communities, businesses and people.
Access to local insight and expertise is considered essential for each place to identify and address need and opportunity and respond with the right solutions.
Dumfries & Galloway Council will host a webinar about the investment plans on Thursday 14th July from 2-3pm.
If you are interested in participating, please contact UKSPFMailbox@dumgal.gov.uk as soon as possible. We would like balanced representation to cover all three of the UK Government's investment priorities. We are seeking a balance across public, private and third sectors together with geographical balance across the region.