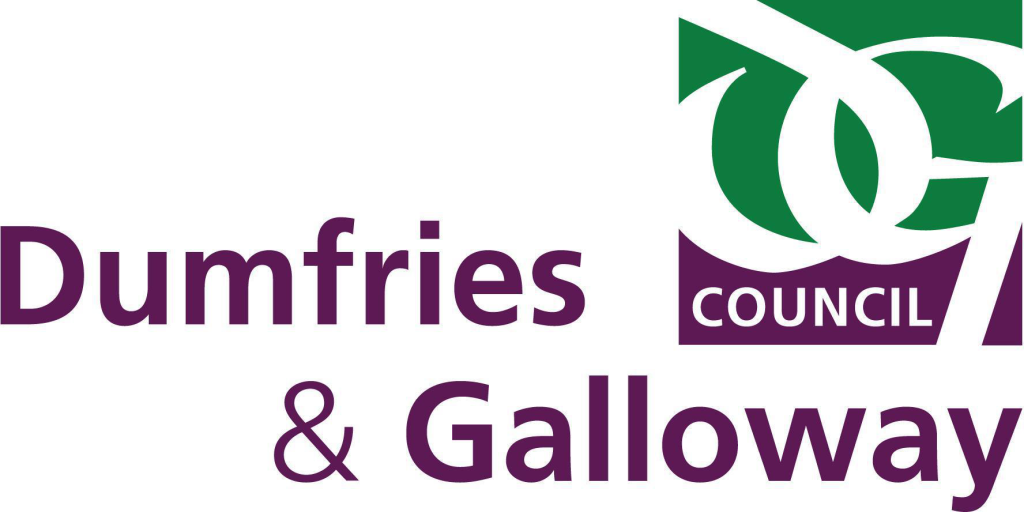 Dumfries and Galloway Council in partnership with DG Unlimited is to make ten grant awards totalling £50,000 to successful applicants to its Regional Arts Fund 2021/22.
Rural communities across the region will benefit from the Fund, which among other projects will support Dumfries and Galloway Arts Festival's year-round Arts Live programme, and Absolute Classics' regional programme of performances and educational activities.
New this year are three projects working directly with young people and adults with additional support needs led by PAMIS (Promoting a More Inclusive Society), Paragon Ensemble Ltd and the Better Lives Partnership respectively. Meanwhile Dumfries Music Conference will be creating a digital library of short, 'bitesize' educational videos aimed at young people looking to develop a career in the music industry.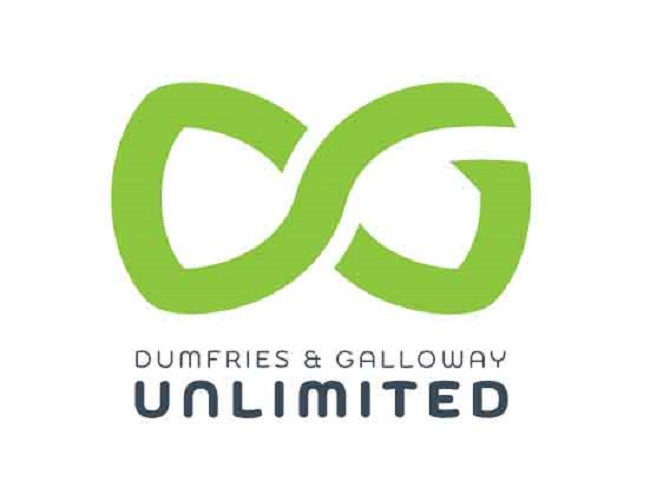 The funded projects have been praised by Councillors and the Chair of regional arts network DG Unlimited for the imagination and creativity of their proposals, which will be delivered in line with COVID-19 restrictions during the coming twelve months.
Awards, which are subject to terms and conditions including the requirement to secure agreed levels of match-funding, are as follows:
Dumfries & Galloway Arts Festival: £7,500 for Arts Live
Arts Live provides year-round opportunities across the region to engage with performing arts as audiences and participants. We work with a network of venues, artists and promoters who, with our support, provide opportunities for our local emerging and established performing artists and bring a range of diverse work to the region.
PAMIS (Promoting a More Inclusive Society): £6,750 for Multi-Sensory Performance Storytelling
Supporting young people with additional support needs and learning disabilities in developing multi-sensory theatre performances that support people with profound learning and multiple disabilities (PMLD) to access local arts and culture through creative and performance arts workshops and events.
Absolute Classics: £4,000 for The Power of Music
Music events are uniquely powerful in bringing us together through social empathy and cohesion, which help to reduce feelings of isolation and improve wellbeing. At a time when we need this most, Absolute Classics is working to bring live performances and educational activities back to the remote communities of D&G.
The Bakehouse Community Arts: 2,000 for Big Lit: The Stewartry Book Festival 2021
Support for the Stewartry Book Festival that will be based in the beautiful Fleet Valley in the heart of Galloway and online at www.biglit.org.
The Better Lives Partnership: £7,000 for Bridge2Creative@Online
Bridge2Creative@Online (B2C@Online) is an internet based learning forum providing accessible tutorials in specialist creative practices that enable young people with Autism and additional barriers to pursue specialist creative activities in their own time and place. Tutorials are created by a range of talented artists and writers from Dumfries and Galloway, in collaboration with young people with Autism who attend the Better Lives Partnership- 'Bridge to Creative' programmes in Castle Douglas and Stranraer.
Cample Line: £2,000 for a programme of creative workshops
As part of our wider public programme covering the period spring-winter 2021 , we will undertake three series of workshops, enabling us to offer participatory and outreach opportunities that will take place partly online and partly in person (or fully online if necessary), and engage existing and new audiences through activities including ink-making, eco-dyeing, creative writing and simple papermaking techniques.
The Stove Network Ltd: £6,750 for the High Street Multiverse
The High Street Multiverse is a digital and public art project situating 10 immersive audio stories written by D+G based emerging writers through the town centre of Dumfries, accessed via QR codes embedded in small public artworks throughout the High Street and side streets of Dumfries town centre.
Sanctuary Lab: £3,000 for Sanctuary 2021: Micro
Sanctuary is a unique 24 hour arts event in the Galloway Forest Dark Skies Park. In 2021, due to the uncertainties of COVID, Sanctuary will take the form of 'Micro', a series of 3 participatory commissions on the Talnotry site. The artworks will be embedded in the landscape and will be able to be visited by individuals or family groups over the weekend of 25th/26th September.
Dumfries Music Conference: £5,000 for Music Matters
Music Matters is a library of short, 'bitesize' educational videos spanning all elements of the music industry, covering topics relating to performing, recording, sound engineering, radio hosting, journalism, marketing, multimedia content creation, photography and video. They will be presented, first-hand, by industry professionals and are designed to educate and inspire those who have an interest in pursuing a career within the music industry. The videos will be hosted on an online platform and made available to arts organisations across the region to bolster their own output. Music Matters will be an extension of Dumfries Music Conference's successful multimedia resource platform, of which examples can be found on the resource section of our website.
Paragon Ensemble Ltd: £6,000 for Nith Riff
Nith Riff is a new inclusive, creative, group music performance project for adults with additional support needs based in Dumfries and Galloway. It will be led by Paragon's team of highly trained, experienced, professional musicians in partnership with Leonard Cheshire Disability and the Theatre Royal.
Dumfries and Galloway Council's Regional Arts Fund is administered by DG Unlimited (Dumfries and Galloway Chamber of the Arts), who convene and chair the awards panel following an open call for applications.
Councillor Andy Ferguson, Chair of Dumfries and Galloway Council's Communities Committee said: "The last twelve months have shown us how creative activity can help us get through difficult situations such as the negative impact of lockdown. I am delighted to see such creative approaches to delivering these Regional Arts Fund projects, and I am impressed by the applicants' determination to help people get involved in the arts, despite the challenges of COVID-19."
Councillor John Martin, Vice Chair of the Council's Communities Committee said: 'It's great to see so many projects creating income-generating opportunities for our region's artists and creative freelancers following the devastating impacts of COVID-19. It's also really encouraging to see how young people are being supported to find careers in the creative industries'
Stephen Lacey, Chair of DG Unlimited, the independent charity that champions the region's arts, said: "DG Unlimited is delighted to be involved once again in Dumfries and Galloway's Regional Arts Fund. It's fantastic to see such a wide range of creative talent and potential recognised right across our region. The projects receiving awards this year represent diverse art forms, and many will reach new audiences and participants, including some of the most vulnerable and isolated people in our communities.
"Not only will these creative projects make an important contribution to promoting community wellbeing they will also help with the region's economic recovery as we come out of the pandemic. For every £1 of investment from the Regional Arts Fund this unlocks well over £5 of further revenue from other sources for the benefit of Dumfries and Galloway."