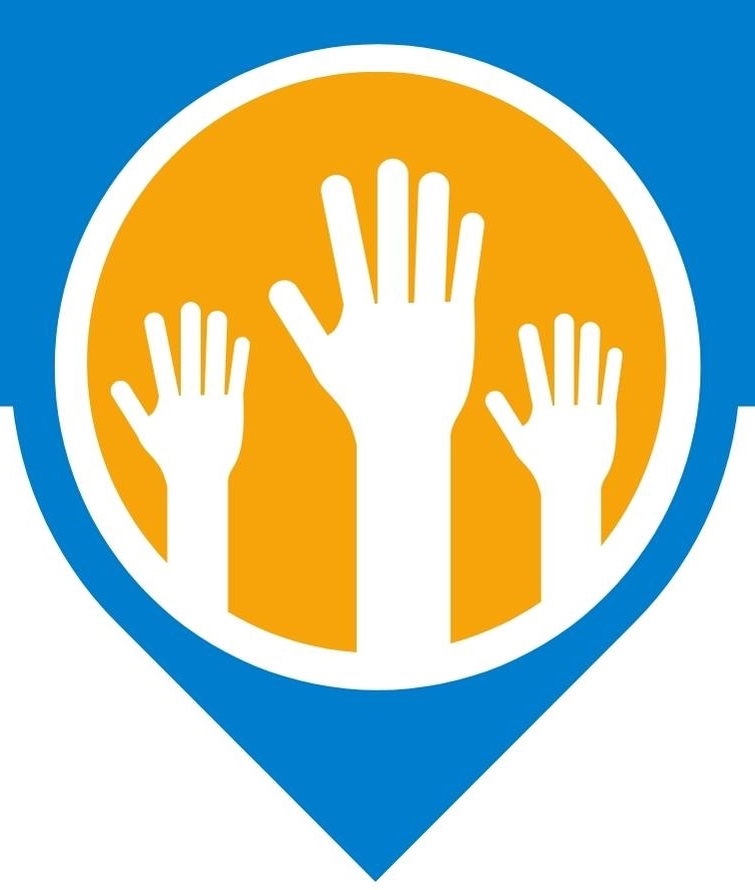 Thank you for your interest in our Volunteering workshops for 2022. Our new programme for the year is below, with links for more information about each session.
Recruiting Volunteers: This session looks the recruitment process and the value of role descriptions to help ensure organisations recruit the right person for the right role.
Thursday September 1 / 10am – 12pm
Recruiting Trustees: This session will help you understand why having a good recruitment process and clear role descriptions in place can help with recruitment and why skills audits can help organisations identify gaps in their governing body.
Tuesday November 1 / 3pm – 5pm
Welcoming Volunteers: The session looks at the benefits of volunteer agreements and how they can help everyone understand their role within an organisation.
Thursday September 29 / 10am – 12pm
Working with and supporting volunteers: The session looks at methods of support organisations can put in place to make everyone feel valued and how to deal with difficult situations, which may occur during volunteering.
Thursday November 10 / 10am – 12pm
Volunteer Friendly Award: This session gives information on the award and how your organisation can achieve it.
Wednesday September 14 / 3pm – 4pm
Saltire Awards: Find out how young volunteers can gain Saltire certificates and Young Scot points by recording their volunteering.
Wednesday August 24 / 3.30pm – 4.15pm
For more third sector events available for you go to our Events section.