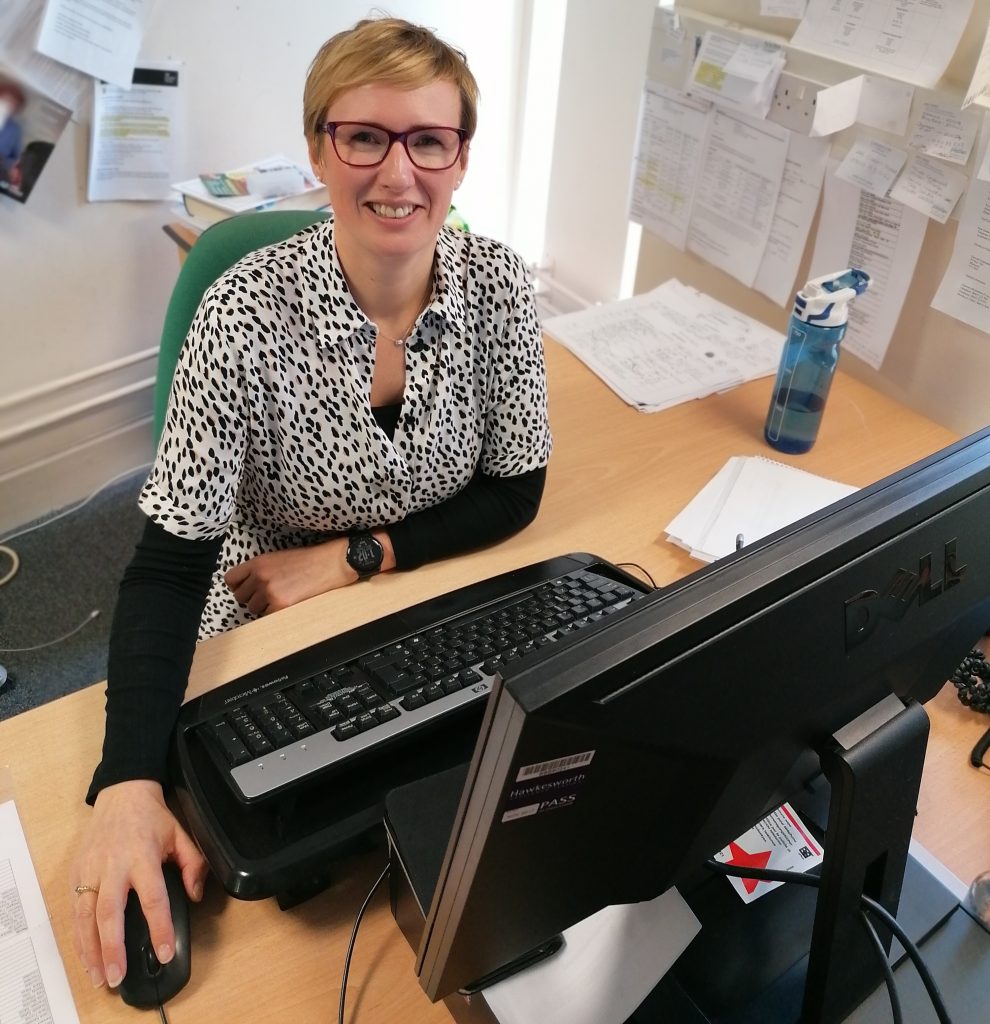 The Appeals Team is one of many projects within Dumfries and Galloway Citizens Advice Service (D&G CAS) that assists people across the region.
The team helps people who have taken their benefits claims through to the appeals process and who require representation at appeal hearings which are heard by Her Majesty's Court and Tribunal Service.
In response to the pandemic, the project had to adapt to help people with their appeals over the phone, through email, video conference calls and then face to face once again. This multichannel approach allows us to be more accessible to the people who need our support.
Ramsay Norman, Benefits Specialist, states: "Over the year the appeals team has supported and represented over 300 clients at tribunal and have gained approximately £1,500,000 in lost benefits.
"We would advise all clients who are unhappy with a decision made by the Department of Works and Pensions (DWP), you have the right to request a mandatory reconsideration of the decision and then, if refused again, you have the right to appeal.
"If you need any advice on mandatory reconsiderations or appeals, please contact us for free, impartial and confidential advice and representation."
The service can be accessed by:
• Telephone at 0300 303 4321 (Free from Landlines but from mobile may vary). Advisers are available 9 am to 5 pm Monday to Thursday and to 4.30 pm on Friday
• Email: fill out and send the enquiry form on our website at www.dagcas.org
Picture: Welfare Benefits Coordinator, Emma Munro, who manages the Appeals Team.